The Best Automotive Adventure
For the last 12 years Rally North America has been creating awesome and fulfilling auto adventures in the USA. Each year over 75 teams raise money for charity and compete in a scavenger hunt-style rally across all parts of the United States.
Awesome Roads
RNA only chooses the finest roads in the United States to travel on and; no highways here.
Awesome Tracks
Racetracks, Yeah we got those! Drive your car on the most challenging adrenaline-pumping tracks that America has to offer.
Awesome Charities
The best part of Rally North America is giving back. We choose the most responsible charities that make the biggest impact.
Sunshine Rally 2024
Supporting Camp Sunshine
We are headed back to the New England region for the 2024 Sunshine Rally! We will be driving through the best backroads that New York, Vermont, New Hampshire, and Maine have to offer! We'll be headed back to Syracuse New York as our starting line at Pineview Run, Auto & Country Club.
We are more than excited and proud to announce we will be working with Camp Sunshine, helping them execute their mission of helping families of ill children get to spend valuable time and make lifelong memories at the Camp!
This will be the third time working with Camp Sunshine, and to date, we have raised over $500,000.00 for them and the families they Serve.
Registration:  1 December 2023 for past Rally and Drives Participants
Public Registration: 15 December 2023 for all others who have not participated in a Rally North America event.
Cost: $689.00 + $100.00 to set up Camp Sunshine / Team campaign
Dates: July 7th – July 10th 2024
Day 0 – East Syracuse, New York (Driver's Meeting / Charity Auction)
Day 1 –  Lake Placid, New York
Day 2 – Shelburne, New Hampshire
Day 3 – Old Orchard Beach, Maine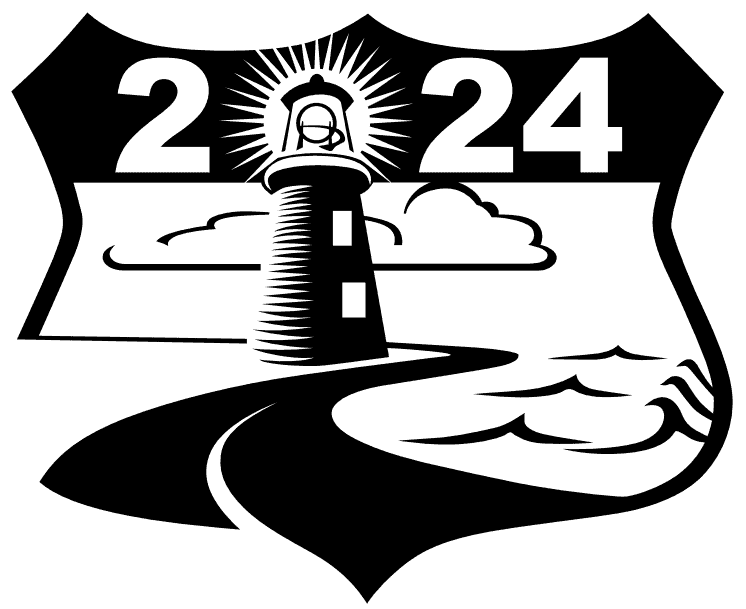 Registration Opens on 12/1
Check Out The Rally Teams
Rally North America Sponsors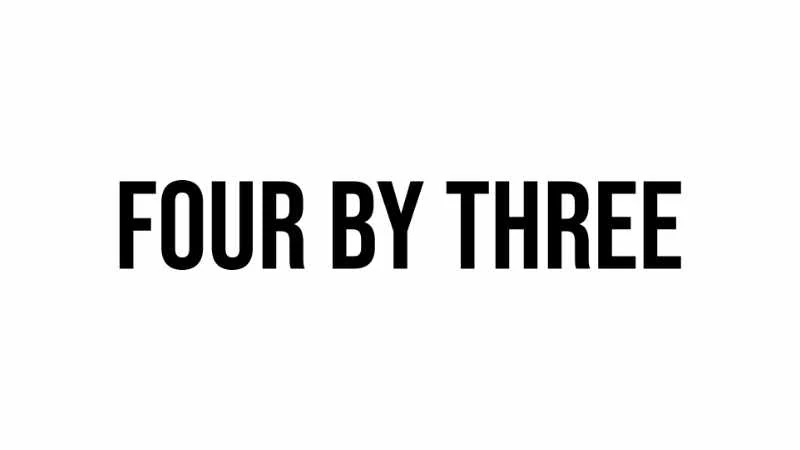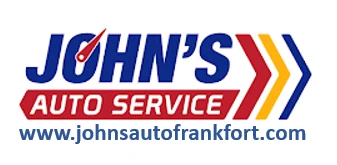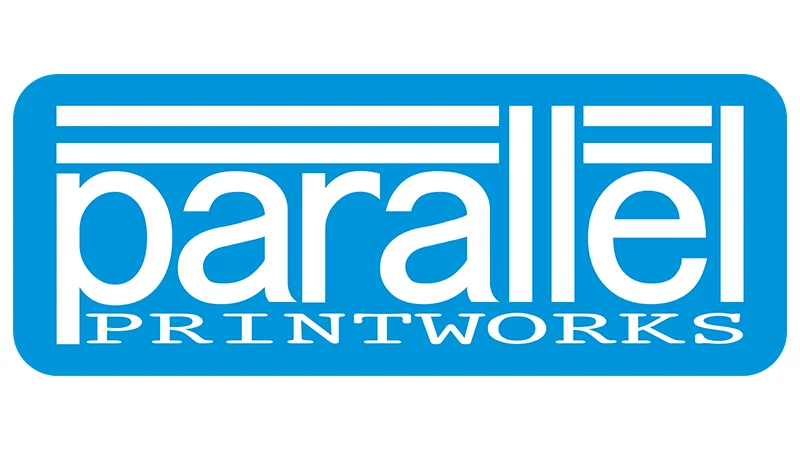 What does a rally look like?
Rally North America Road Rallies are like no other event in the country. Every rally is a world-class, automotive, scavenger hunt that spans multiple states with multiple layover cities, intrigued? Let's get into how it all works.
The competition starts long before the rally kicks off. Each Rally Team will be given a set of instructions upon registration on how to set up a Team Portal page hosted by our charity partner. Then the teams begin to get to work throughout the off-season raising funds directly for the Charity. The team that raises the most amount of money will be starting in the pole position for the rally. We then grid the top 40 fundraising teams in descending order of the amount of funds they raised.
Rally activities begin on the evening before the competition with a Drivers' Meeting followed by a Charity Auction. Think of the Driver's Meeting as an orientation for new teams and a "Welcome Back" for Rally Veterans. After a few words from our beneficiary the Charity Auction begins. Sponsors and rally teams are invited to donate items to be auctioned off at the Charity Auction. All proceeds go directly to the charity. This is where we traditionally blow away our fundraising goal!
The Rally will be typically 3 – 5 days in duration and in order to "win" you will be competing against approximately 80 other rally teams. At the start of the day, each team will receive a route card, which is comprised of clues or other information to describe a location to place your team or a task to be performed for your team to accumulate points.
Teams will have to arrive at the finish on or before a specific time for those points to count. There will be 1st, 2nd, and 3rd place awards for each day. Once a team places, they are no longer in the competition for the remainder of the event. In addition to the daily competition there are other awards; Best Costume, Hard Luck, Longest Distance to the Start, and the coveted Spirit of the Rally. The rally finishes up with an awards ceremony and closing remarks from the Charity Partners and Organizers.
Keep in mind this is not a race. Teams that are observed driving recklessly or that receive a ticket from law enforcement are disqualified from receiving awards. Teams will receive more than ample time to drive to all the checkpoints and finish the day. Some tasks will require more time than others so choose wisely.
Your entry fee includes a full decal kit shipped to your address, all tracks rental fees, all event and track insurance costs, associated awards, daily route cards, all permit fees, and costs to produce a 6 episode documentary-style television production to be aired in 2023 on MavTV.
Teams are responsible for hotels costs (pre-arranged group discounts of 15 to 40% off), fuel, scavenger hunt attraction fees, and meals.